Five Opportunities to Enjoy Autumn in the Smoky Mountains
Autumn in the Smokies is synonymous with scrumptious pumpkin pie, crisp apple cider, exciting family festivals, and amazing craft shows. But the real show happens up high, where towering trees splash the mountains with colorful reds, yellows, oranges, and golds of fall foliage. It is truly a captivating display of the wonder and beauty of nature.
The leaves in higher elevations begin to change colors around the middle of October, and continue into the lower elevations until mid November. The colors are at their best when temperatures during the day are in the 70's and drop down to the 40's at night.
The fall air almost demands a hike or a drive with the windows 'rolled' down just taking in the beauty. Mild days and cool nights are perfect for exploring the outdoors or sitting on the front porch watching, reflecting, and doing as little as possible. But don't spend all of your time there.
With so much to see and do, the Smokies are a great place to be out and about in the fall. We picked five things you don't want to miss this fall in the Smokies.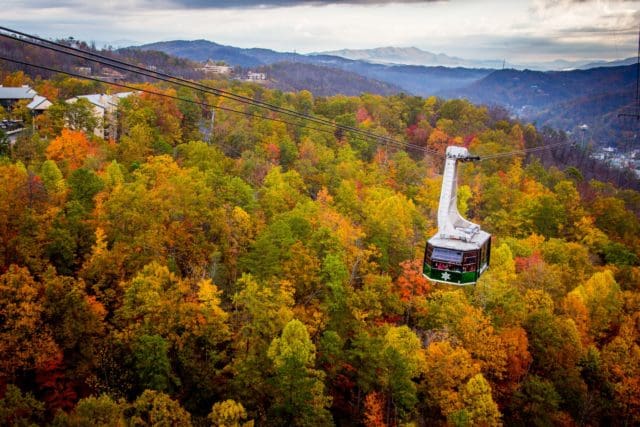 The Smoky Mountain Fall Festival at Ober Mountain is an event for the entire family. Beginning September 29th and going through October 28th, food, music, fun, and beer are all flowing. On your way to the festival, the 2.1 mile tram to the top of Ober Mountain affords you a vantage point to see the mountains like none other.
The festival also offers Friday Night Movie Nights where you can watch selected movies on a 22′ screen. Ice skating, climbing hay mountain, and the Giant Pumpkin Festival (October 20-22) where 1,000 lb pumpkins are carved, all should all be on your FOMO (fear of missing out) list!
Dollywood is in full swing with their Harvest Festival from September 20 to October 30, 2023. Your family can build memories together eating delicious seasonal foods, visiting with unique artisans, pumpkin carving, and listening to the music of Southern gospel, bluegrass, Americana, and country.
The Great Pumpkin LumiNights is considered the highlight of the festival. When the sun goes down, more than 12,000 pumpkins illuminate the park. Beautiful lights are everywhere! You've gotta see it to believe it!
HINT: Dollywood will be closed every Tuesday during the Harvest Festival.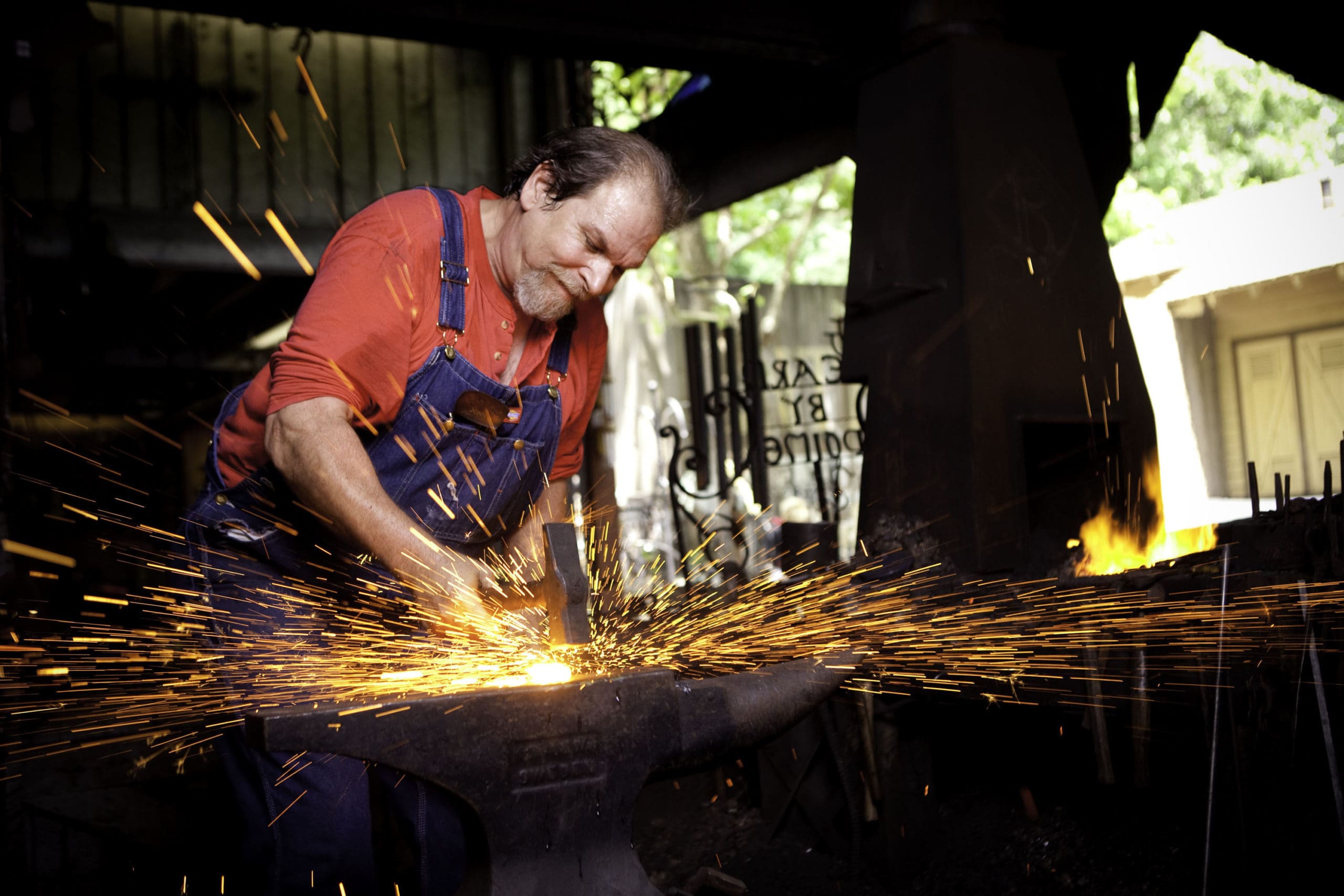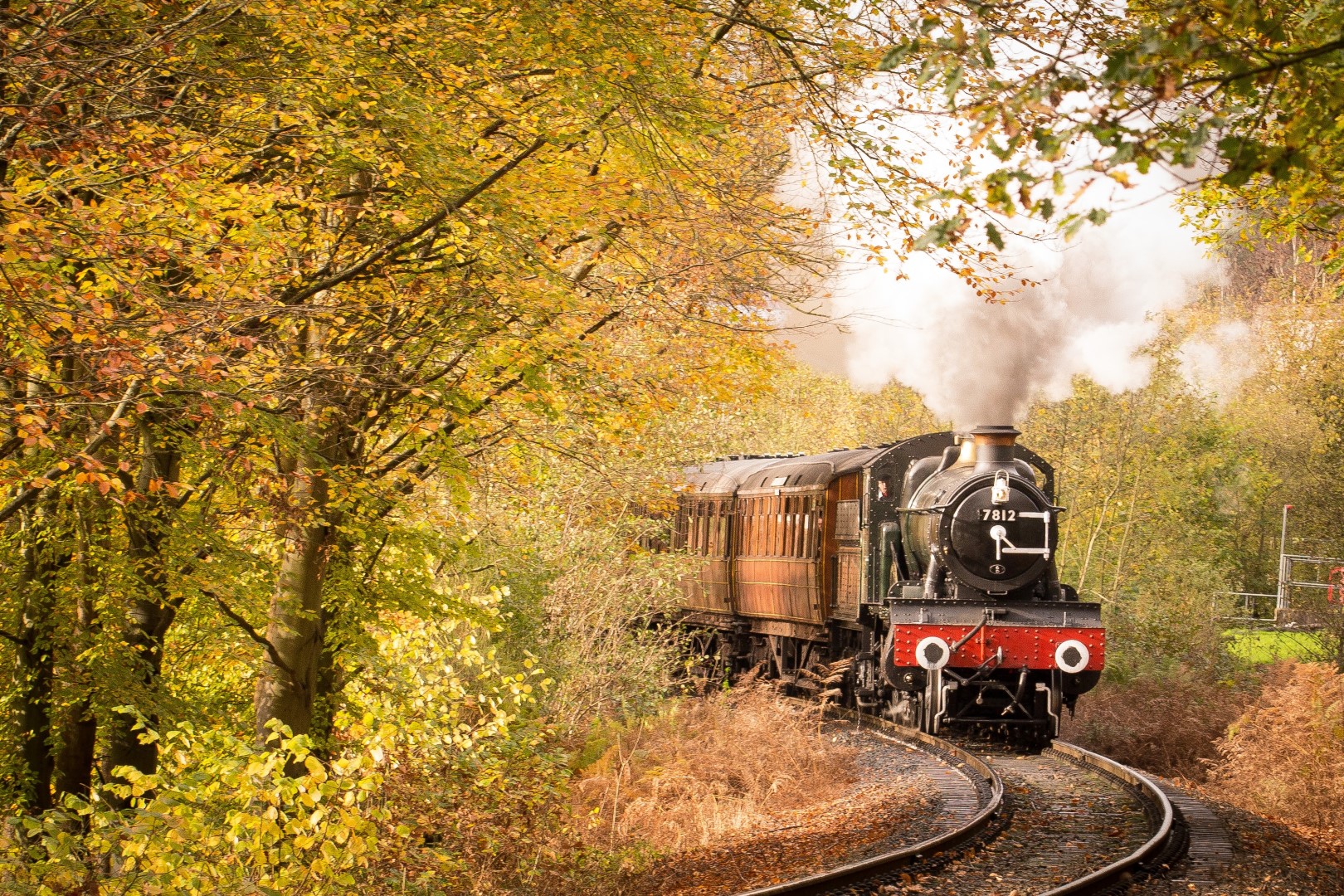 Great Smoky Mountains Railroad in Bryson City, North Carolina presents "Fall in Love with the Smokies." This fall offering features two unforgettable train rides starting from the Bryson City Depot. Whether you are a sunrise, or a sunset type, they have a train excursion for you.
The scenic "Sunrise in the Smokies" departs in the morning and takes you to the Nantahala Gorge for a one hour layover, then back to the station, totaling 4.5 hours and 44 miles.
The "Sunset in the Smokies" Tuckasegee River Excursion, departs later in the day. It is perfect for those who want to see the fall colors at the golden hour. This trip takes you to Dillsboro for an hour and a half layover, then back to the depot, totaling four hours and 32 miles.
A GSMR train is a fantastic way to sit back and see the fall colors come to you. Breathe in the fall air and enjoy the ride. It is a true adventure to travel by rail in a restored train of yesteryear.
Southern Living Magazine says "October is peak time to catch the stunning display. With picture windows and open-air cabins, passengers can get unobstructed views of breathtaking scenery with daily options available."
NOTE: The GSMR Fall Excursions is one of their busiest seasons. Don't wait until the last minute to reserve your seat. https://gsmr.com/fall/
If you like to ride with the top down and the wind in your hair, you simply have to visit the Cherohala Skyway. For motorcycle enthusiasts, it is a must!
The Cherohala Skyway, Mile High Legend, is a National Scenic Byway from Robbinsville, NC to Tellico Plains, TN.
The Skyway covers 43 miles each way. This gorgeous route winds up and over 5,400 feet tall mountains for 18 miles in North Carolina. After reaching the peak, it descends for 23 miles into the deeply forested back country of Tennessee.
Expect to see sweeping mountain views, scenic overlooks, waterfalls, and colorful fall leaves.
NOTE: There are no gas stations along this route, and only a couple of restrooms, so start on a full tank! Check for closures before starting out.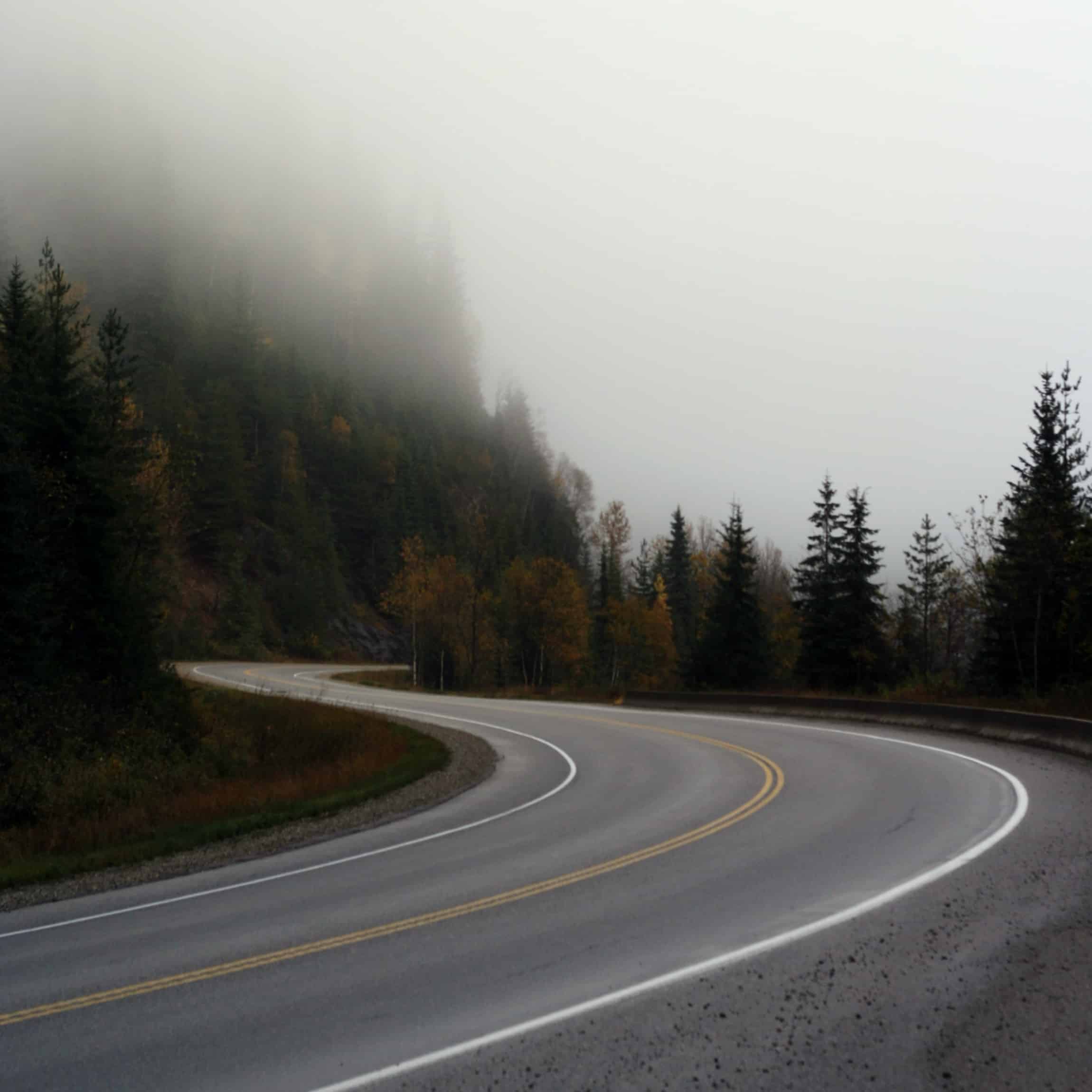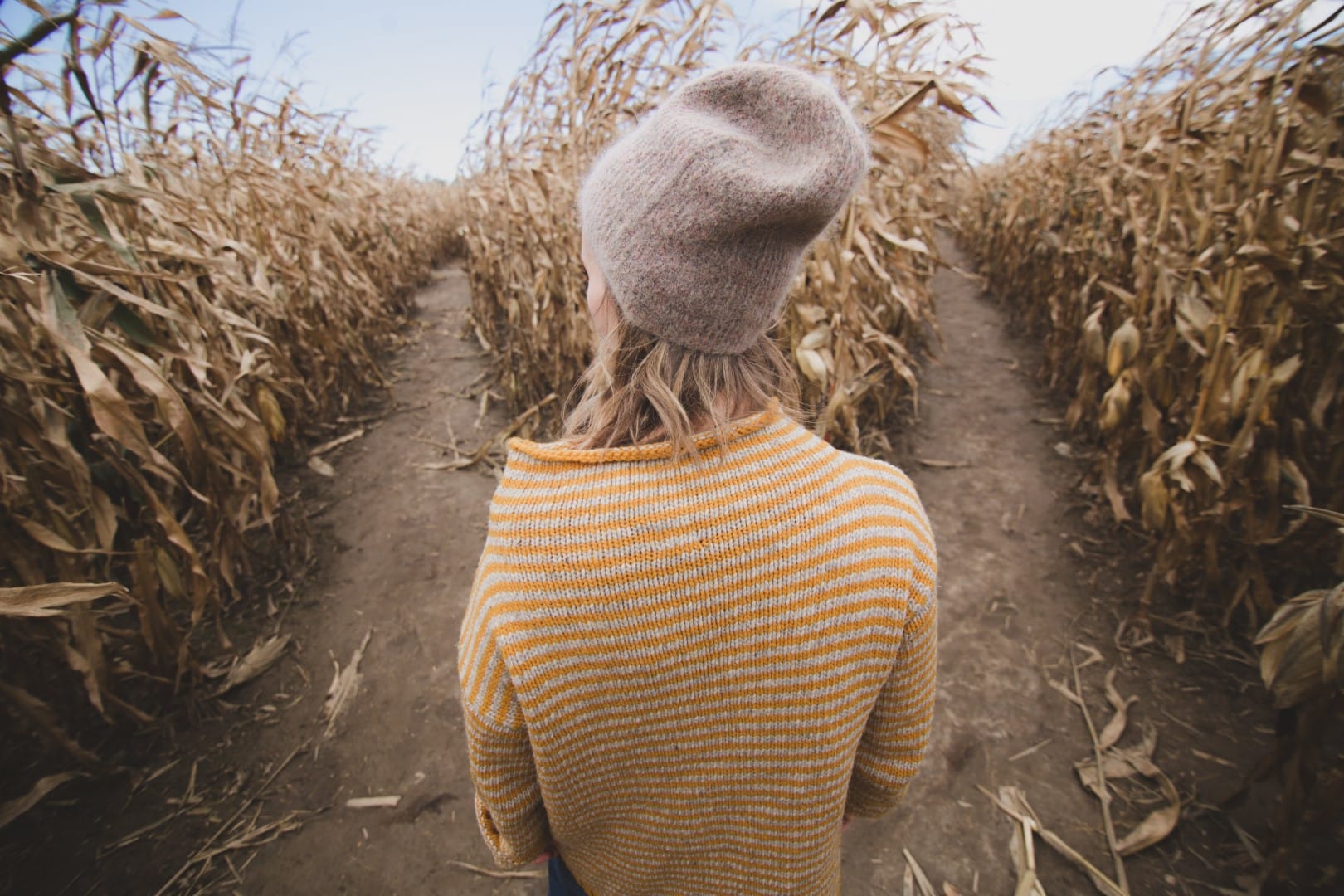 Sevierville, Tennessee welcomes you to an authentic family farm adventure. The whole family can enjoy four magnificent corn mazes, hayrides, a pumpkin patch, tunnel slides, straw crawl, corn hole, zip line, bonfires and MUCH MORE!
Kyker Farms has been in continuous agricultural production for 213 years!
You are invited to "Come get 'kornfused' with us!" And "Spend a farm fresh fall day at Kyker Farms," September 30- October 31.
Kyker Farms
938 Alder Brance Rd
Sevierville, TN 37876
NOTE: NO PETS allowed on the farm.

Do You Need a Place to Stay?

The Smokies are your year-round vacation headquarters. But there is just something really special about Fall in the Smokies. It might be that it is not too hot and not too cold, but just right. Come and see for yourself. You will be amazed!
For the best fall experience, don't forget to book your cabin with Smoky Mountain Chalet Rentals. Our family looks forward to welcoming you to the Smokies!