5 Tips for an Affordable Stay in Our Smoky Mountain Cabins
Don't want to break the bank on your next vacation? Don't worry; there are plenty of ways you can have an affordable vacation in our Smoky Mountain cabins! From making your own meals to taking advantage of our specials, you'll find so many different ways to cut down on cost. Here are 5 tips for an affordable stay in our Smoky Mountain cabins:
1. Split the Cost With Family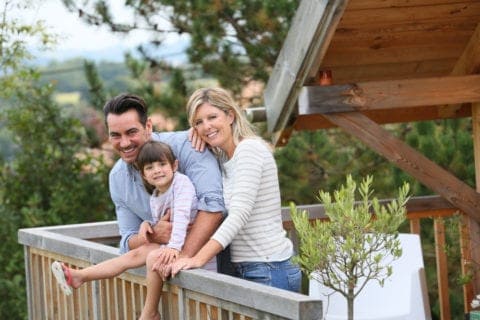 One of the easiest ways to keep cost low is to have everyone going on vacation with your split the cost of a cabin. The more people you have staying in a cabin, the more ways you can split the cost! Plus, you get added bonuses of everyone being able to be together when compared to staying in a hotel. You can all have plenty of places to spread out without feeling cramped. It's basically a big house you all get to share together!
2. Find Free Things to Do in the Area
A great way to make your vacation affordable is to find free things to do. There are plenty of fun activities in the area you don't have to pay for! If your group loves window shopping, you can walk around the Old Mill Square or downtown Gatlinburg. There are a few public parks in the area where you can let the kids play, enjoy sitting by the river, and talk a short walk. Of course, the best free thing to do is go to the Great Smoky Mountains National Park! You can hike, have a picnic, take a scenic drive, and so much more. Having fun doesn't have to cost anything! If you do want to do something that you have to pay for, there are plenty of cheap things to do in the area too, such as mini golf.
3. Cook Your Meals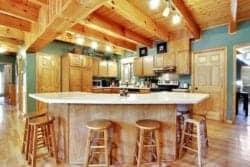 One of the best tips for saving money on your vacation to our Smoky Mountain cabins is to cook your own meals. Eating out every day, multiple times a day, adds up quickly. When you buy groceries and cook as if you were home, you'll save so much money! All of our kitchens have refrigerators, ovens, stovetops, and all the cookware you could need. Just bring the recipes and stop by the grocery store and you're all set!
4. Take Advantage of Our Specials
We offer all kinds of specials to make sure you get the best deal possible. Some specials you might find throughout the year include staying for so many nights and getting the next night free or a certain percentage off of your stay. Before you book your stay, be sure to look at our deals so you know the best way to save.
5. Use the Free Attractions Tickets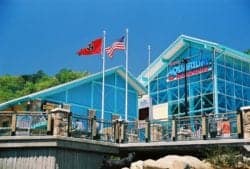 Another great way to have an affordable trip with us is to take advantage of free attraction tickets. When you book with us, you will get access to all kinds of free tickets. In the summer you can save on white water rafting, or save on admission to Ripley's Aquarium of the Smokies. Not only can you save on area attractions, you can also save on some local restaurants! Grab an ice cream cone from Mad Dog's Creamery and see a great dinner show.
These are just some tips we have for getting an affordable stay with us. Are you ready to plan your next trip to the Smokies? Look through our Smoky Mountain cabins and book one today!