Everything You Need to Know About Cades Cove Horseback Riding
If you're looking for a truly unique and special way to experience Cades Cove, look no further! There's no better way to travel through this area than by horseback. To help you plan for an amazing experience, here's everything you need to know about Cades Cove horseback riding.
You may be overwhelmed with all the restaurant selections in Gatlinburg when you get hungry. There are so many great places to eat in Gatlinburg, but we want to help you know where to start! Check out 5 of the best places to eat in Gatlinburg along the strip: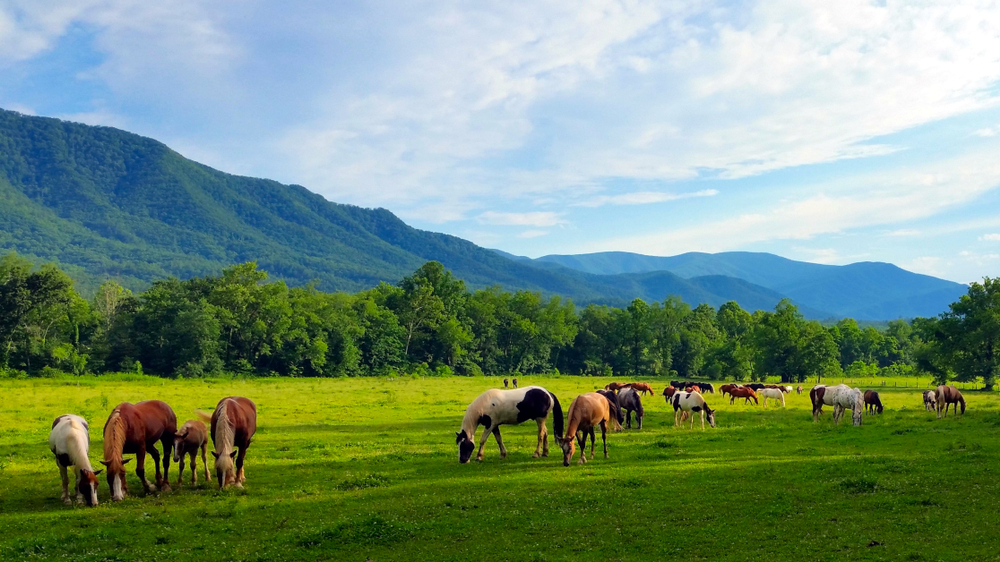 1. Hours of Operation and Rates
You and your family can enjoy Cades Cove Riding Stables anytime between March 3rd and November 30th from 9 am to 4:30 pm. Reservations for guided trail rides are not accepted in Cades Cove, and all rides are subject to weather and trail conditions. However, rides depart continually throughout the day and are approximately 1 hour in length, so there are usually horses available.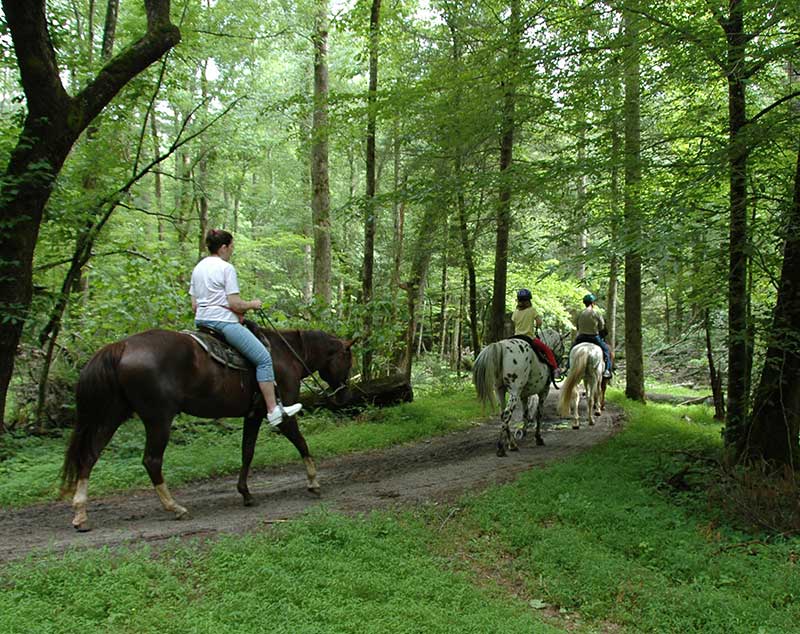 2. Great for All Skill Levels
Whether you're an experienced rider or someone who has never been on a horse before, these guided trail rides are great for all skill levels. The horses in the cove have been handpicked for their calm temperament, so if you're new to this activity, don't worry! When you arrive, you'll be matched with a horse to suit your experience level. You will even be given an orientation so you feel comfortable with your horse before you and your group set out.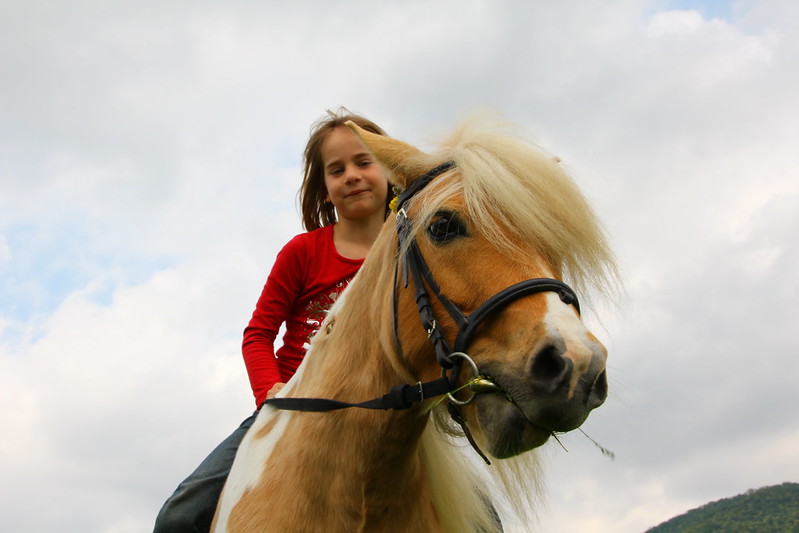 3. Rider Requirements
In order to ensure that you and the horses have a relaxing ride, there are a few requirements in place that you should know before you go. Children must be at least 6 years or older in order to participate in guided Cades Cove horseback riding. It's also important to note that the maximum weight limit for the safety of the riders and welfare of the horses is 250 lbs.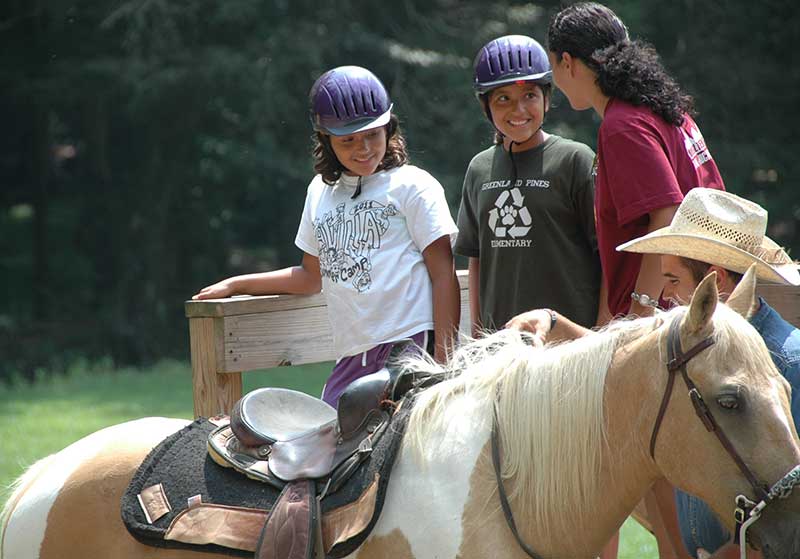 4. What to Wear
Footwear is important when it comes to Cades Cove horseback riding, and the best shoes for this activity are closed toed. If you're planning on wearing boots, you should avoid anything over 4.5 inches across the ball of your foot so that they fit safely in the stirrup. The ideal outfit is a pair of comfortable pants and a shirt with sleeves. All children 16 years of age and under are required to wear a helmet, and if you don't own a helmet, they can provide one free of charge.
Looking For A Place To Stay?
After an exciting day of exploring Cades Cove, you'll want a comfortable place to enjoy some downtime. Our Smoky Mountain cabins are an excellent choice and feature a variety of fun and relaxing cabin amenities. They are all located in the mountains to provide peace and quiet, yet still close to all the best attraction in Gatlinburg and Pigeon Forge.
Since you know all about Cades Cove horseback riding, it's time to start planning your visit! Be sure to check out all of our Smoky Mountain cabins to find the perfect place to stay while you're in town.