5 Things To Love About Spring In The Smokies
Spring is one of the most popular times to visit Tennessee's Smoky Mountains, and it's easy to see why! When the last traces of winter melt away, the Smokies offer idyllic weather, beautiful greenery, and a variety of fun seasonal events and activities. To help you make the most of your next vacation, Smoky Mountain Chalet Rentals has put together a guide to the top five things you'll love about spring in the Smoky Mountains.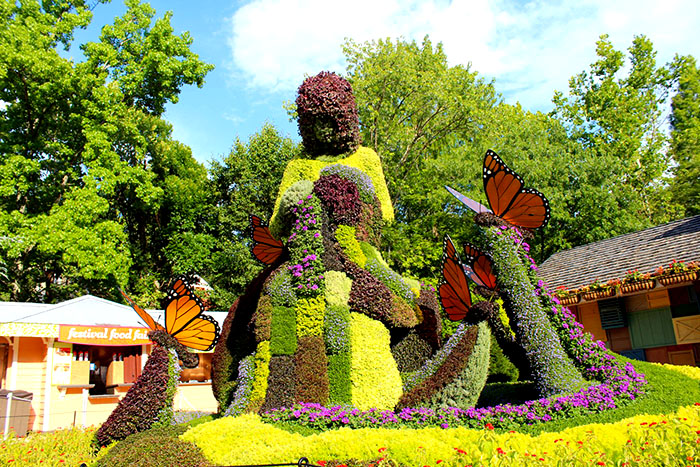 1. Festivals at Dollywood
The start of spring means that Dollywood is back for another year of family fun. When the theme park opens its doors in mid-March, it kicks off the season with its annual Festival of Nations. This popular celebration brings entertainers from all around the world to the park for a series of free shows. Guests can expect to see dancers and acrobats from Africa, a traditional Ecuadorian band from the Andes Mountains, a steel pan orchestra from the Caribbean, and many more performers. In late May through early June, Dollywood hosts its beloved Barbeque & Bluegrass Festival. This awesome event showcases two of Tennessee's greatest gifts to the world. Visitors to the park will feast on delicious BBQ while listening to music from some of the best bluegrass bands in the country.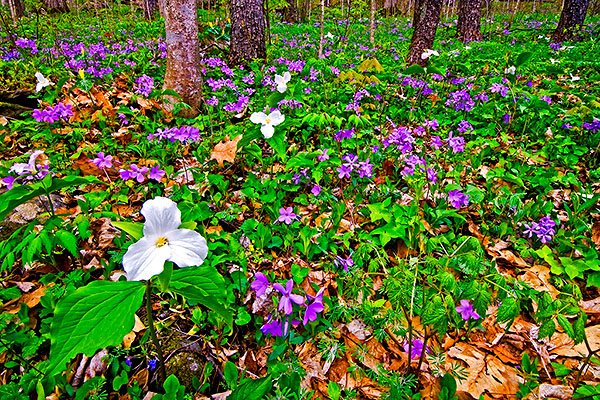 2. Breathtaking Wildflowers
Wildflowers are the most iconic part of spring in the Smoky Mountains. The Great Smoky Mountains National Park is home to over 1,500 types of flowering plants, more than any other national park in the country! These beautiful blooms are dazzling in mid to late March, April, May, and June. Some of the best hikes for seeing the park's wildflowers include:
Cove Hardwood Self-guiding Nature Trail
Schoolhouse Gap Trail
Little River Trail (mid-March through April)
Porters Creek Trail (late March through April, first 1.5 miles)
Appalachian Trail between Newfound Gap and Road Prong Trail (mid – April through May)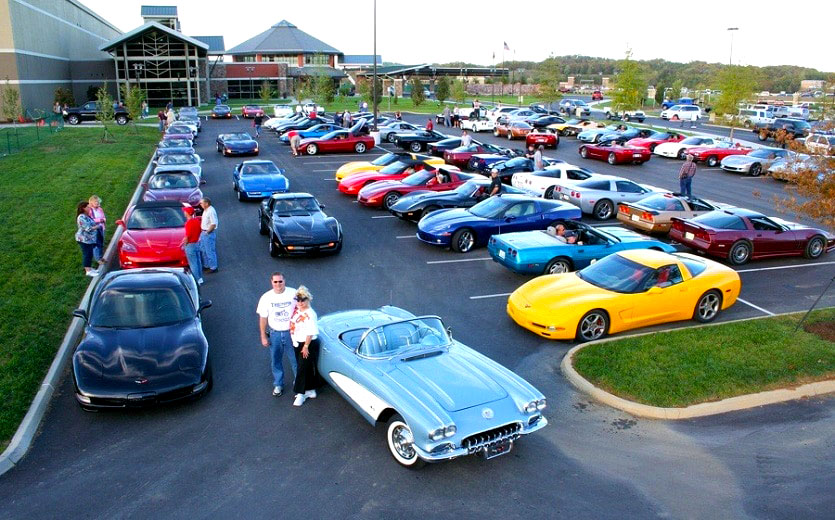 3. Car Shows
Car shows are a spring tradition in the Smokies! Hundreds of classic car owners flock to Pigeon Forge to show off their beautiful hot rods. Attending these shows is still a lot of fun, even if you don't have a muscle car of your own. Here are the spring's biggest car shows: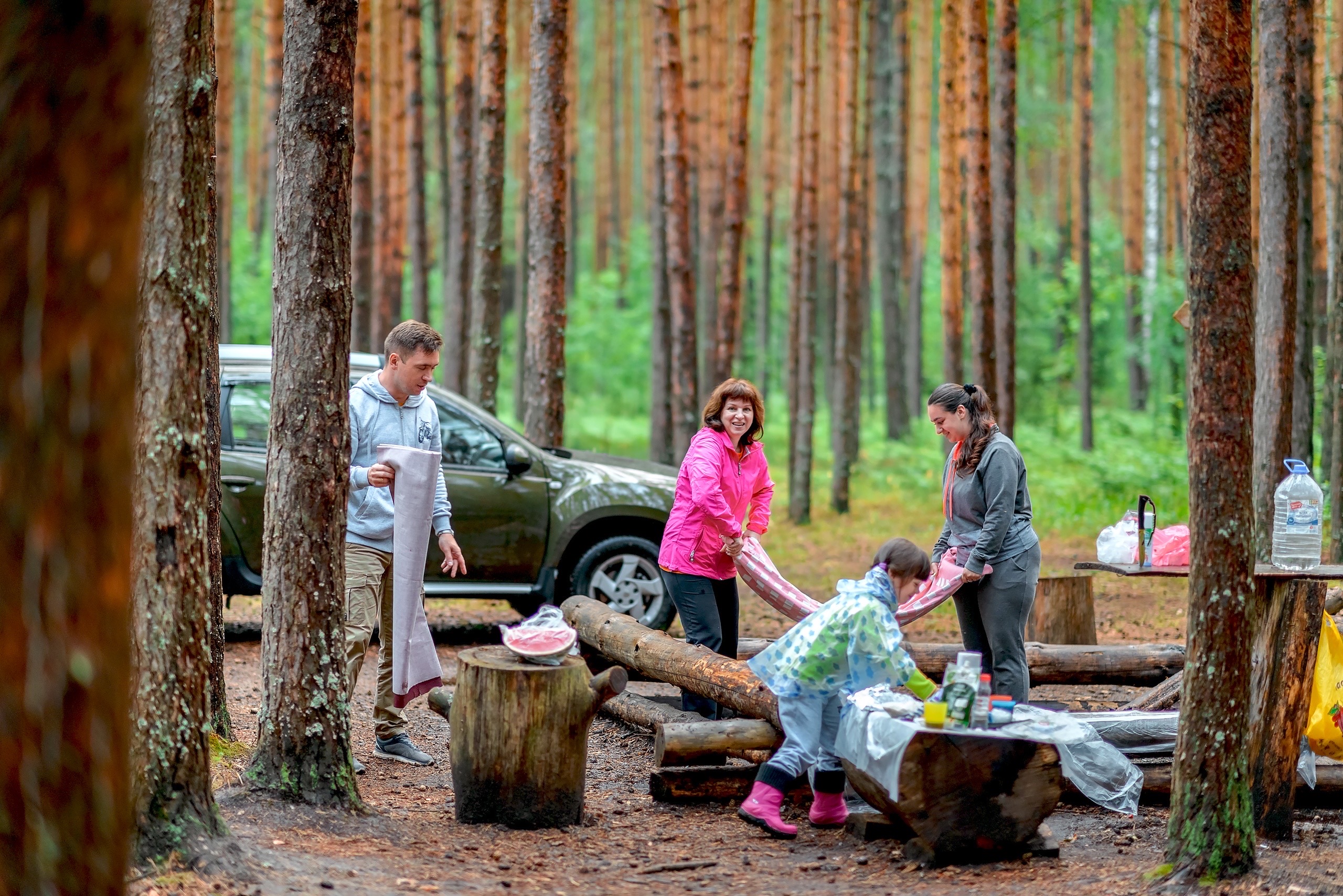 4. Perfect Picnic Weather
Picnicking is one of our favorite ways to enjoy the beautiful spring weather. Vacationers can either make homemade sandwiches in their cabin rental, or they can swing by the Pigeon Forge Deli or Parton's Deli in Gatlinburg to pick up some mouthwatering subs. Once you've got your food, you can head to one of these beautiful picnic areas:
Patriot Park in Pigeon Forge
Mills Park in Gatlinburg
Metcalf Bottoms
Greenbrier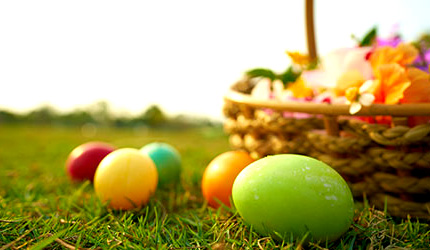 5. Easter Events
The Smoky Mountains are a wonderful place to celebrate Easter! Gatlinburg and Pigeon Forge both host a number of wonderful Easter events that you won't want to miss:
The Easter Craft Show at the Gatlinburg Convention Center showcases handmade gifts and souvenirs from the Great Smoky Arts & Crafts Community.
The Easter Sunrise Service at Ober Gatlinburg is a memorable worship service held at the top of Mt. Harrison. Ober will provide free transportation to the top of the mountain via the Aerial Tramway, which leaves from downtown Gatlinburg.
Looking For A Place To Stay?
When you stay at one of our cabin rentals, you will be near all of the fun events going on during spring in the Smoky Mountains. With everything from 1 bedroom cabins to 6 bedroom cabins, we are sure to have the perfect property for your vacation. To start planning your getaway, browse our collection of cabins in the Smoky Mountains!