Top 4 Things To Know When Skiing at Ober Gatlinburg
One of the Smoky Mountains top winter destinations is Ober Gatlinburg, where you can enjoy a fun day of skiing on the slopes! If you always wanted to try skiing, this is the perfect opportunity because Ober Gatlinburg offers professional skiing lessons and some easy beginner hills. The ski area is also fun for experts since there are several challenging slopes and a pair of black diamond runs! From beginers to experts everyone can have a great time! Here are the top 4 things you need to know about Ober Gatlinburg skiing: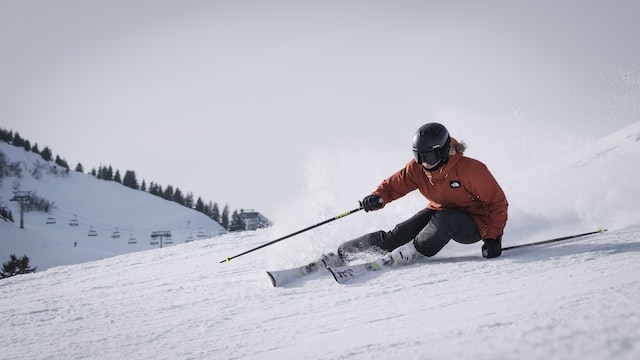 Photo by
Alex Lange
on
Unsplash
1. Ski Slope Conditions
The ski slopes at Ober Gatlinburg feature a variety of terrain for skiers of all levels, including Beginner, Intermediate, and Advanced. The ski area tickets provide unlimited access to the ski slopes and lifts for one session of skiing or snowboarding. Note that sessions include full day sessions, twilight sessions, and night sessions, and you can also purchase tickets for multiple days. When planning your skiing trip, be sure to check the Ober Gatlinburg slope report for the latest conditions and trail availability!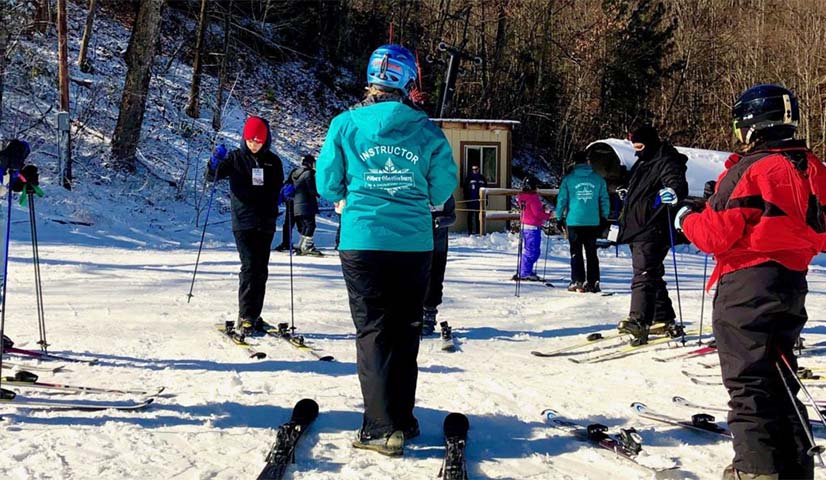 2. Skiing Lessons
One of the great things about skiing at Ober Gatlinburg is there are ski lessons for both beginning and advanced skiers! If you are a beginner, the best way to get started is with a group lesson where you are matched with other beginners and learn in a low-pressure environment. During this lesson, you will go through the basics on Ober Gatlinburg's "Ski School" slope and be able to practice using the "Magic Carpet" surface lift. You can also sign up for private lessons for a more personal approach.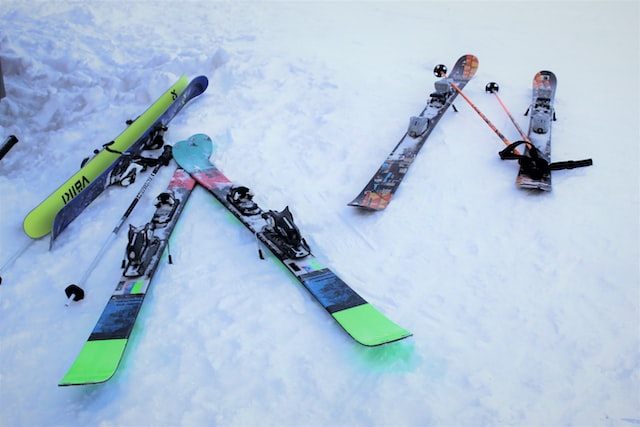 Photo by
Anne Nygård
on
Unsplash
3. Ski Gear Rentals
There is no need to worry if you didn't bring your ski gear on vacation because there are convenient equipment and clothing rentals at Ober Gatlinburg! Keep in mind all rentals are available on a first-come, first-serve basis and cannot be reserved in advance. In addition to ski and snowboard rentals, there are a limited number of helmets, jackets, and pants for rent too. Remember to return your one-day rentals at the end of the day or you will be charged for another day!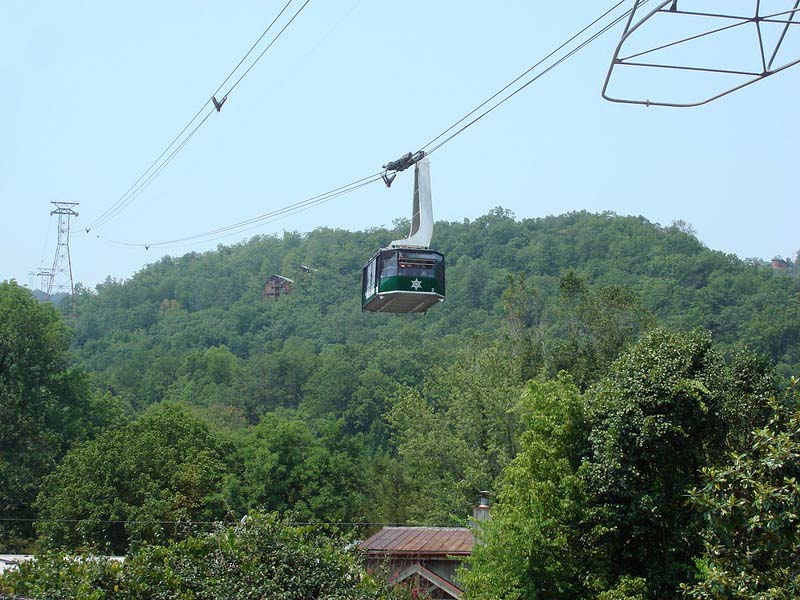 4. Ski Area Access
To access the ski area at Ober Gatlinburg, you can take the Aerial Tramway from downtown Gatlinburg. This unique mode of transportation is one of the largest aerial tramways in the United States and transports you 2.1 miles from downtown up to Ober Gatlinburg. The trams depart regularly every 20 minutes and have a capacity of 120 passengers per tram. As an alternative, you can drive up Ski Mountain Road, which is off of the Parkway at traffic light #10. Note there is limited parking availability and the road may be restricted to 4 wheel drive vehicles during inclement weather.
Looking For A Place To Stay?
Now since you have all the information you need to know about skiing at Ober Gatlinburg, check out our cabins in Gatlinburg TN today to plan your winter getaway to the Smokies! We look forward to seeing you soon!