4 Things You Will Love about Our 2 Bedroom Cabin Rentals in Gatlinburg TN
Staying in a cabin when you visit the mountains just makes sense. When it comes to 2 bedroom cabin rentals, we've got the best choices available! Our 2 bedroom cabin rentals in Gatlinburg TN are perfect for a small family looking for somewhere great to stay when they visit the Smoky Mountains.
1. The Affordable Price
All of our 2 bedroom cabin rentals in Gatlinburg TN are very affordable which means you will have more money when it comes to visiting attractions and restaurants! You'll get a lot of space for a lower price, and it will be cheaper than renting multiple rooms in a hotel. Since all of our 2 bedroom cabins can sleep up to 6 people, you can have the whole family all under the same roof.
2. Great Amenities
Each of our 2 bedroom cabins in Gatlinburg TN come with a great selection of amenities for you to enjoy. Each of our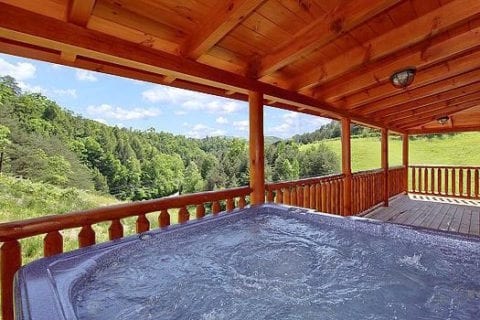 cabins has a hot tub for you to relax in, TVs for you to keep up with your favorite shows, a pool table to practice your billiards game and a great location. With so many awesome amenities, you may not want to leave the cabin to explore town or you may plan to use the amenities as a way to relax after a long day of fun.
3. Beautiful Views
Our 2 bedroom cabin rentals in Gatlinburg TN have beautiful views, too. You will be able to see the mountains when you are in town, but being able to come back to your cabin and have an unobstructed view of the mountains, hillsides and natural beauty is breathtaking. Of course, it's the view you came for after all! No matter what time of year you visit, you will have a beautiful landscape laid out in front of you, but the best part about these views are when night falls and you get to see the stars above the treetops.
4. They're Pet Friendly
Bringing your pet along on vacation is a great idea and all of our 2 bedroom cabins are pet friendly. There are plenty of things for you and your pet to do when you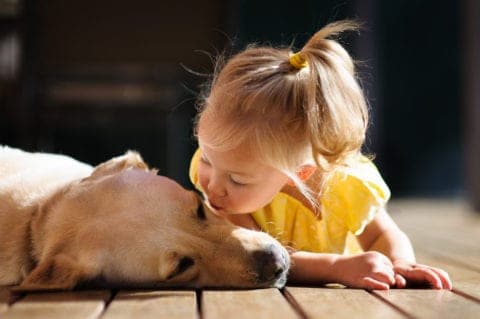 visit Gatlinburg, too. Your pet will be happy to be with you and will love being able to find and see new things just as much as you! And you will have peace of mind knowing your pet is being taken care of without having to spend all of the extra money leaving your pet with someone else while you're on vacation.
Definitely take a look at all of our 2 bedroom cabin rentals in Gatlinburg TN and choose the best one for your getaway to the Smoky Mountain area.