4 Relaxing Things to Do in Gatlinburg
If you're ready to escape the hustle and bustle of everyday life, the Smoky Mountains are the perfect place to get away and unwind. Leave your stresses at the door of your Gatlinburg cabin and enjoy a vacation filled with tranquility and rest. Here are 4 relaxing things to do in Gatlinburg that will rejuvenate you: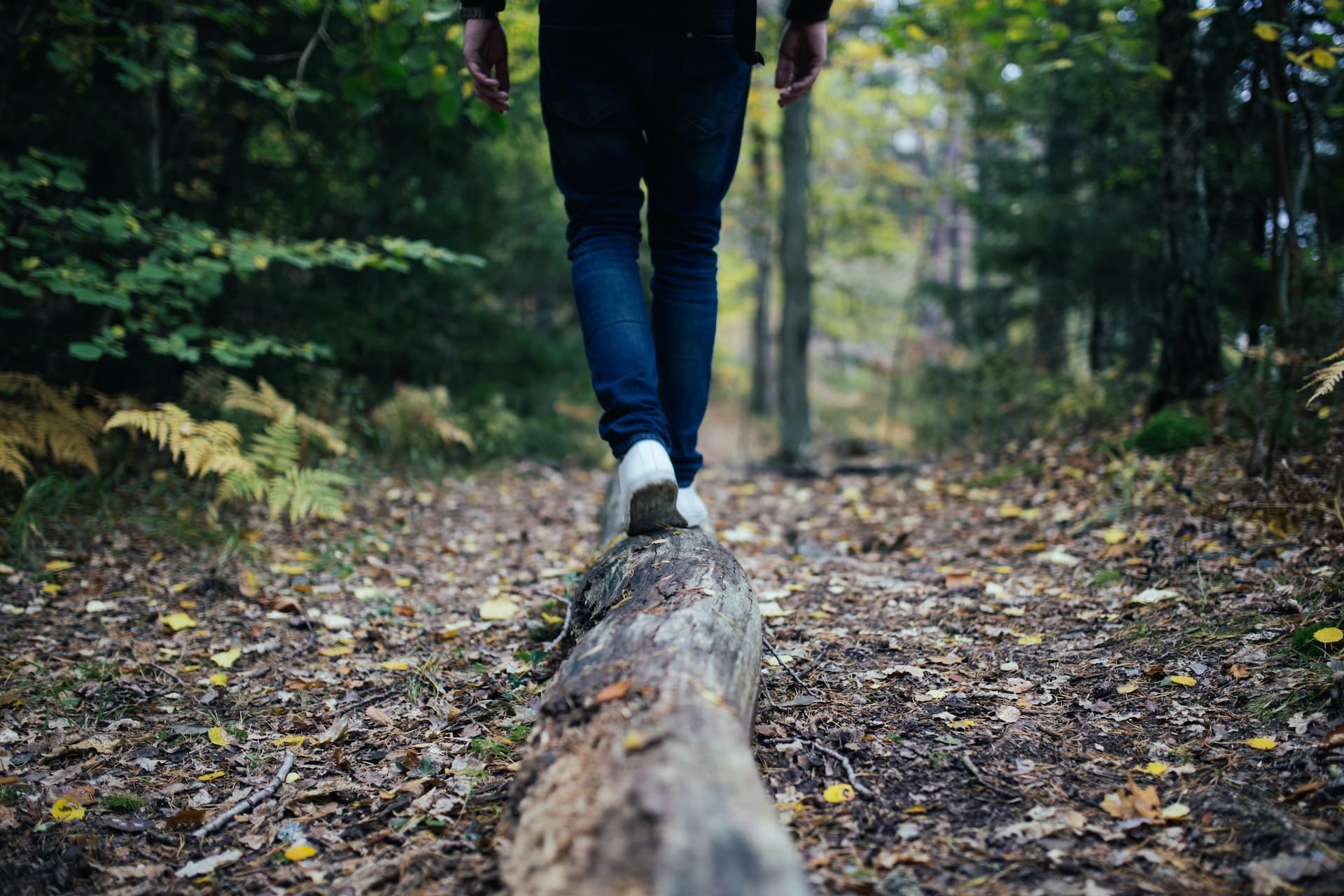 Photo by
Jon Flobrant
on
Unsplash
1. Go on a Beautiful Hike
The Great Smoky Mountains National Park is filled with some of the most beautiful hiking trails in the country! From hikes that offer jaw-dropping views to waterfalls and historic sites, there is something for everyone in the park. Every year, visitors to the Smokies look forward to getting away from all the noise and enjoying some quiet time in nature among the beauty of the mountains. If you're ready to take a day to relax and enjoy the sounds of the Smokies, get out and take a hike! If you'd like an easy hike with a beautiful waterfall at the end, we recommend Trillium Gap Trail which leads to Grotto Falls.
2. Take in the Views on the Aerial Tramway
For the best views in the Smokies, check out the Aerial Tramway at Ober Gatlinburg! Rise 1,500 feet in elevation over 2.1 miles, all while taking in 360-degree views of the mountains! While the views are beautiful throughout the whole year, we recommend riding the tramway in the fall so you can get a panoramic view of the majestic fall colors that decorate the Smokies in the Autumn months. The Aerial Tramway departs from downtown Gatlinburg, providing riders easy access to all the activities in Ober.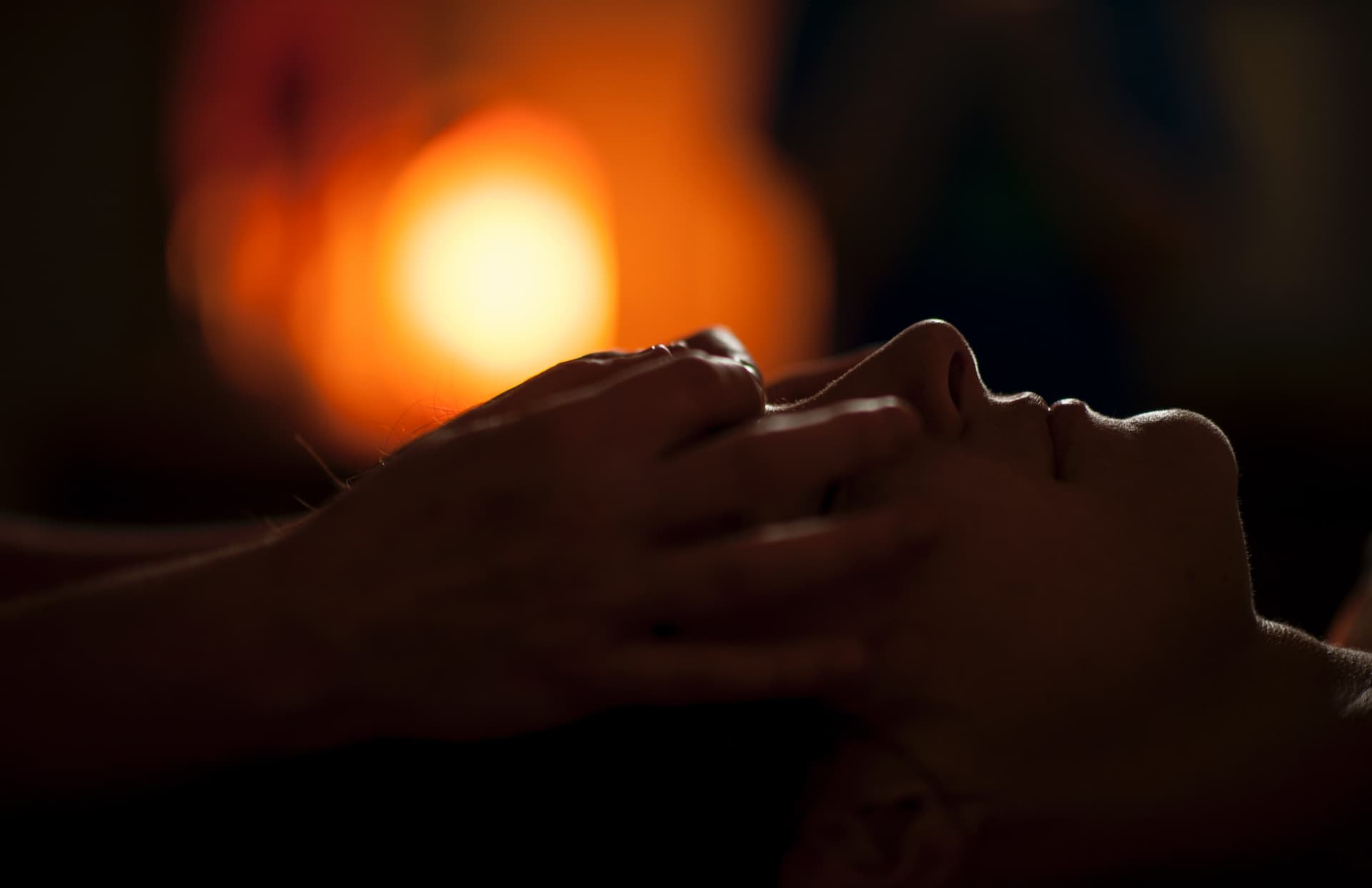 Photo by
Katherine Hanlon
on
Unsplash
3. Get a Massage at a Spa
After a long day of hiking or exploring the Gatlinburg and Pigeon Forge area, treat yourself to a relaxing treatment at Fox Place Salon and Spa. From facials and massages to miscellaneous services like a body wrap, foot soak, or an ion foot bath detox, Fox Place Salon and Spa offer it all! There is nothing more calming than being pampered and finding your inner zen all while surrounded by the soothing atmosphere of a spa. With all of these offered services and the tranquil vibe, visiting the Fox Place Salon and Spa is easily one of the most relaxing things to do in Gatlinburg.
4. Experience Rooftop Dining
While there are tons of awesome restaurants in Gatlinburg, only a few offer rooftop dining. Being able to enjoy your meal all while taking in the views from the roof is a relaxing and fun experience that you can't miss! One restaurant that offers rooftop dining is Loco Burro, located conveniently on the Gatlinburg strip. Loco Burro offers a delicious Tex-Mex menu with an atmosphere to match. Enjoy live music and an extensive drink menu all while taking in the sights of downtown Gatlinburg from above. Loco Burro is a favorite spot among locals and visitors alike so don't miss your chance to dine on their rooftop patio!
Where to Stay
Now that you know the most relaxing things to do in Gatlinburg, you can start planning your trip to the Smokies! Looking for something a little different? Check out all the other Gatlinburg and Pigeon Forge attractions and pick out all the fun activities you want to try. We look forward to seeing you!